ABOUT US
CAT'S WHISKERS FILMS
is a film and theatre production company set up by writer/film maker Carol Allen. (biog)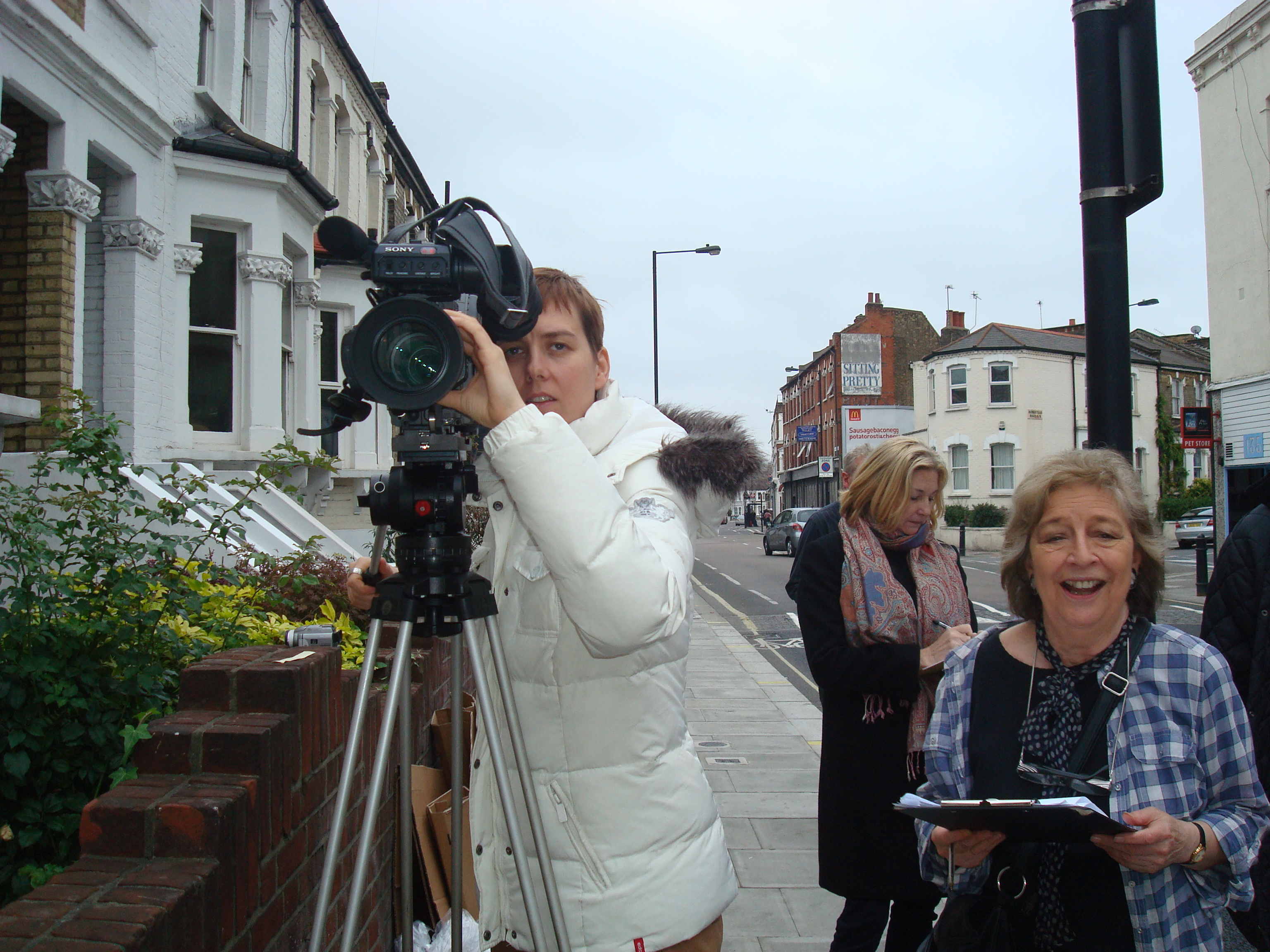 We have so far made two half hour narrative features.
With Marjorie Gone and Miss Threadgold.
These films were completed in 2012 and launched in a double bill in September as the opening event of a season of independent short films held at the Drayton Arms Theatre in Kensington.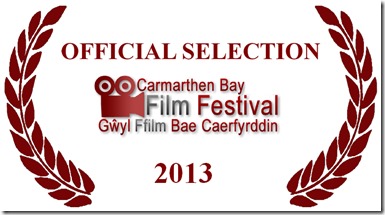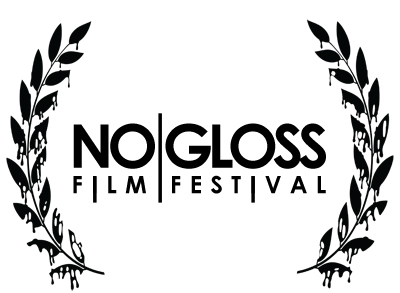 With Marjorie Gone was screened at the Carmathan Bay Festival in Llanelli in April 2013 and was shown as part of this year's No/Gloss festival in Leeds in October.
The film was then selected for the American Online Film Awards' 2014 Spring Showcase.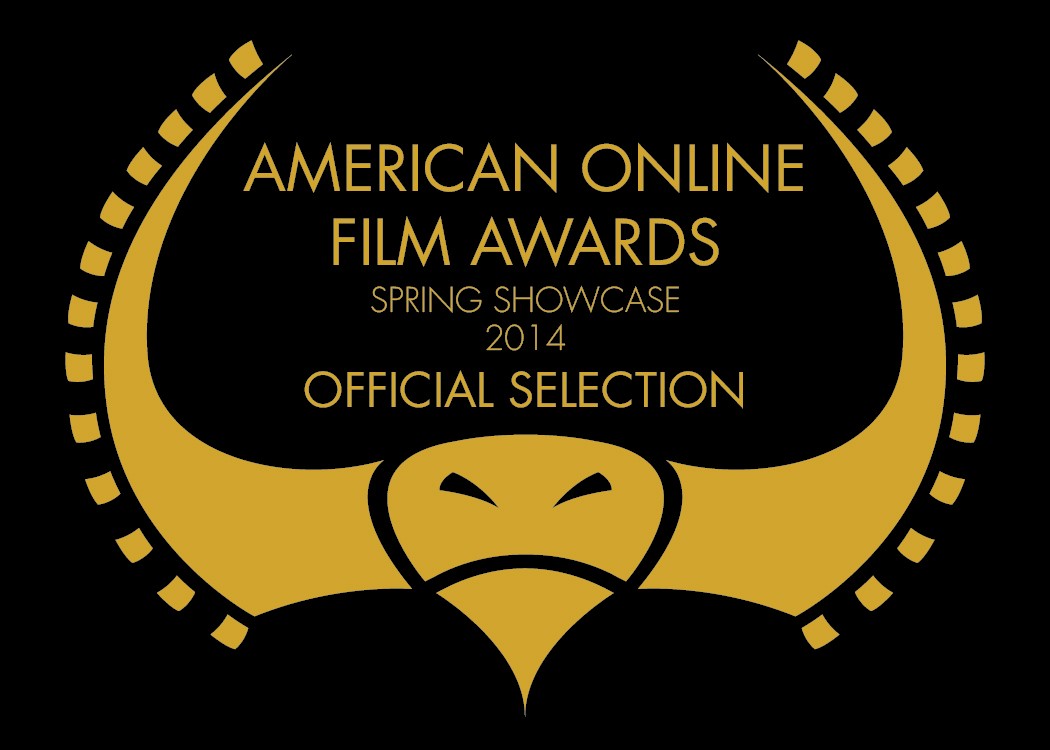 Miss Threadgold is an education project which Carol made with the New Horizons Drama Group in Kensington where she is drama tutor. It has been screened to older audiences with great success. We are open to further screening opportunities with older people's arts festivals and other venues.
For further details on both of the above and other projects, see Our Films page
Projects in Development
A Textual Affair
15 Cigarettes a Day ( isolation in older people)
For further details on the above and a video of a conference performance of the theatre presentation of The Isolation Project, see our In Development page
Theatre productions
Carol has directed several theatre presentations with the New Horizons group and the So and So Arts group.  She collaborated with McFarland Ray Productions on The 21st Century Merchant of Venice . She also wrote and directed "The Glorious Georges", a site specific piece about the history of Kensington Palace in the 18th century and War Babies for So and So's Women and War festival – for details see Cat's Whiskers Theatre