Cast biographies Miss Threadgold
The majority of the cast are members of the New Horizons drama class.  The group is a mixed one, with some members having extensive experience of performance, while others have done little if any acting before joining the class.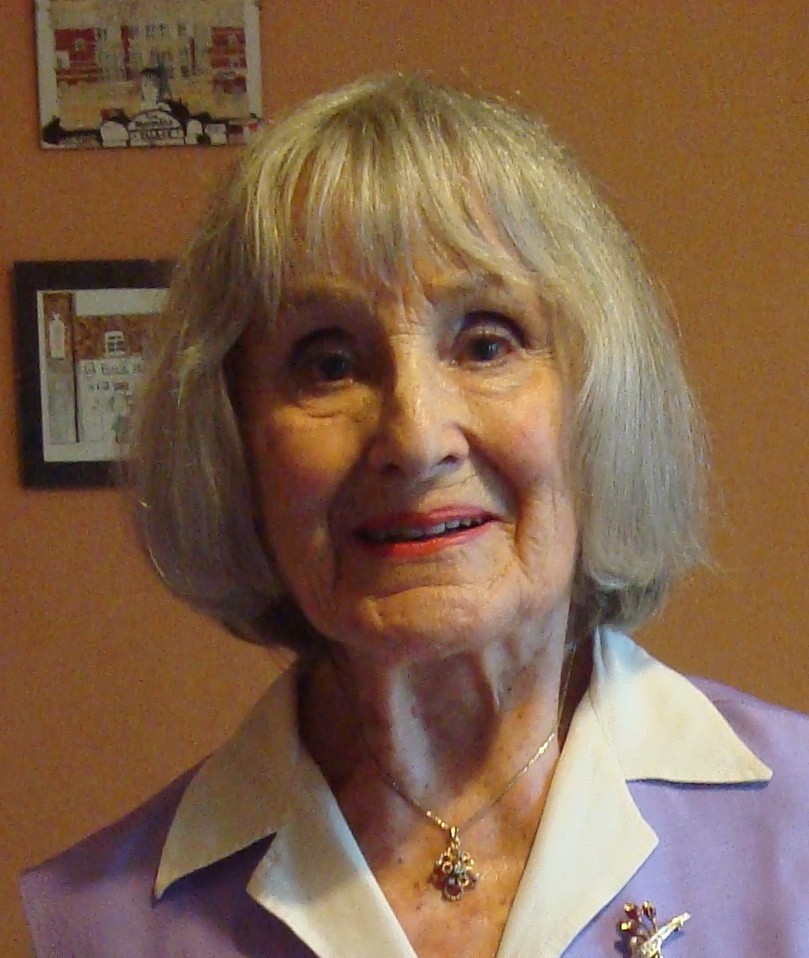 Joan Lovelace (Miss Threadgold) was a professional actress for some 75 years.  She went to RADA in the thirties and toured in musical comedy during the war years, always one step ahead of the recruiting officer, who was keen to enrol her as a land girl.   Joan died in August 2012, but not before she had attended a screening of her last starring role and collected her much deserved plaudits.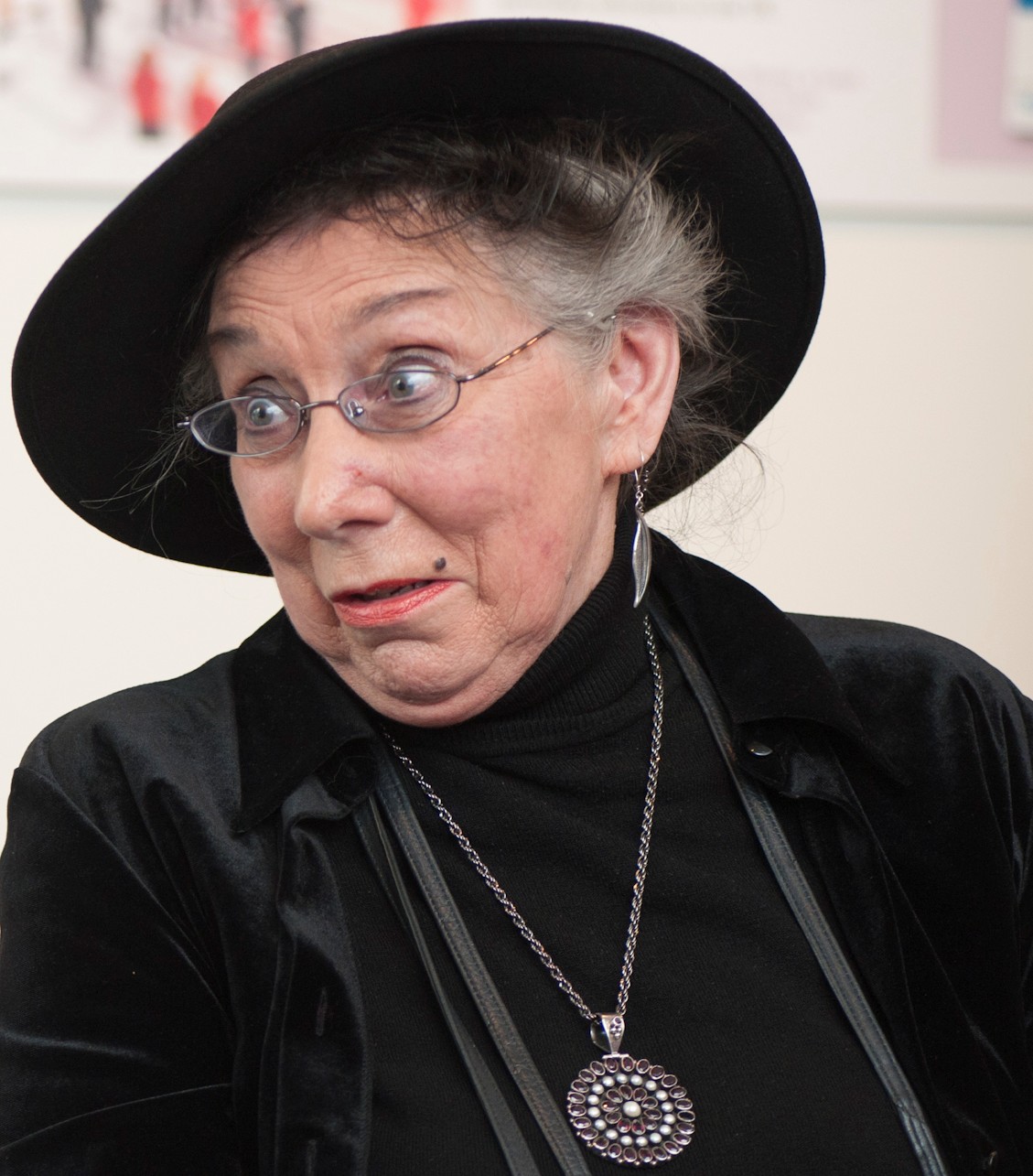 Pat Calder (writer of the play) was  a member of the group, when she  wrote "Miss Threadgold" specifically for her fellow students.  She now runs her own theatre in St Ives putting on puppet shows (her speciality) and plays.  Pat started her professional life in repertory theatre, before travelling the world with her husband, during which time she worked with him on English by Television projects and continued to take leading roles in community theatre.  This was how in Tehran she met and became lifelong friends with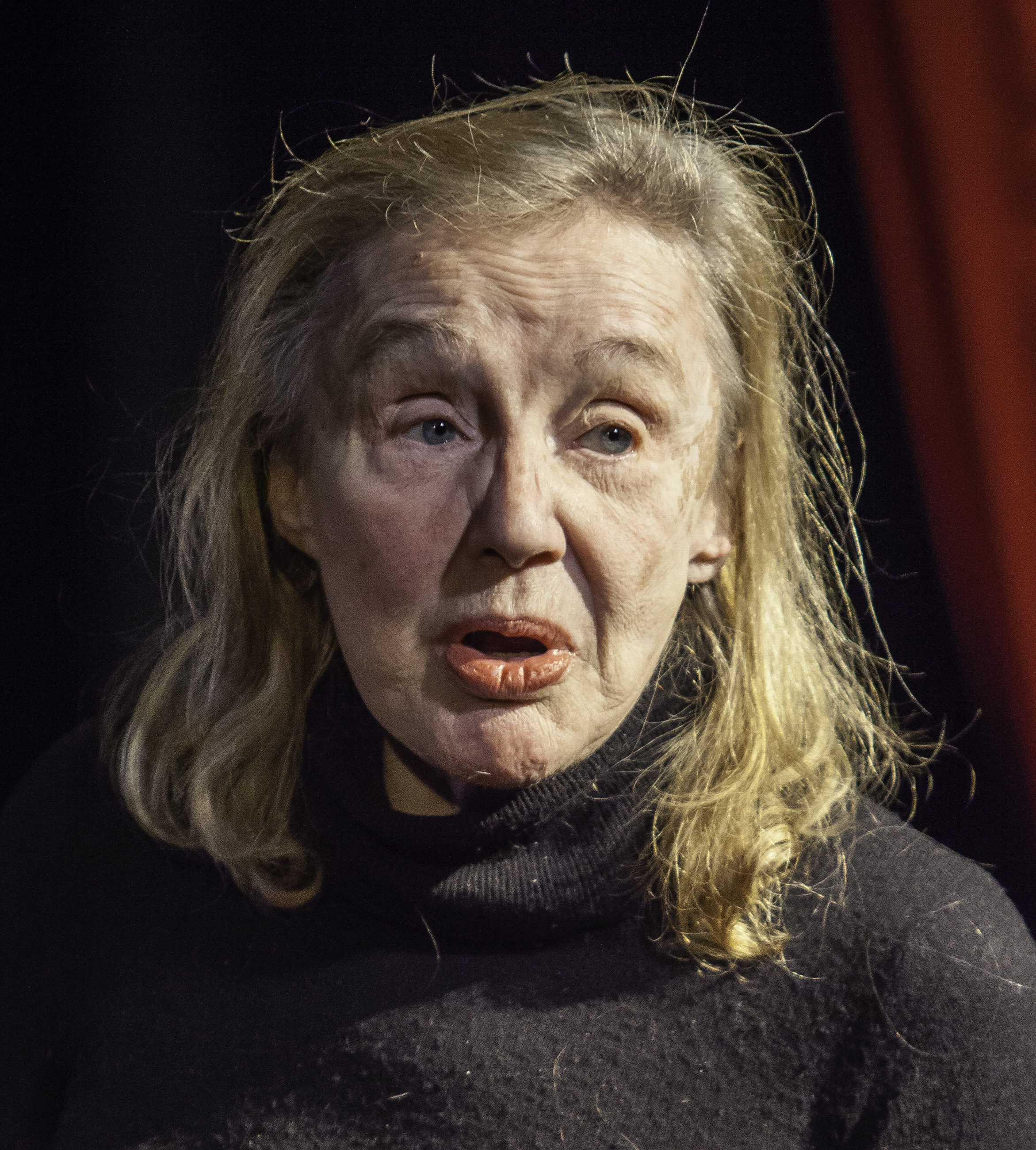 Dorothy Adibi (Clarissa), another traveller with itchy feet, who had previously lived in Geneva and Jordan, where she met her husband and moved with him to New York and then his native Iran, living (and acting) there until the revolution in 1979.  Dorothy also worked on a psycho-drama project in California in the eighties and lived for a year in Russia studying the language.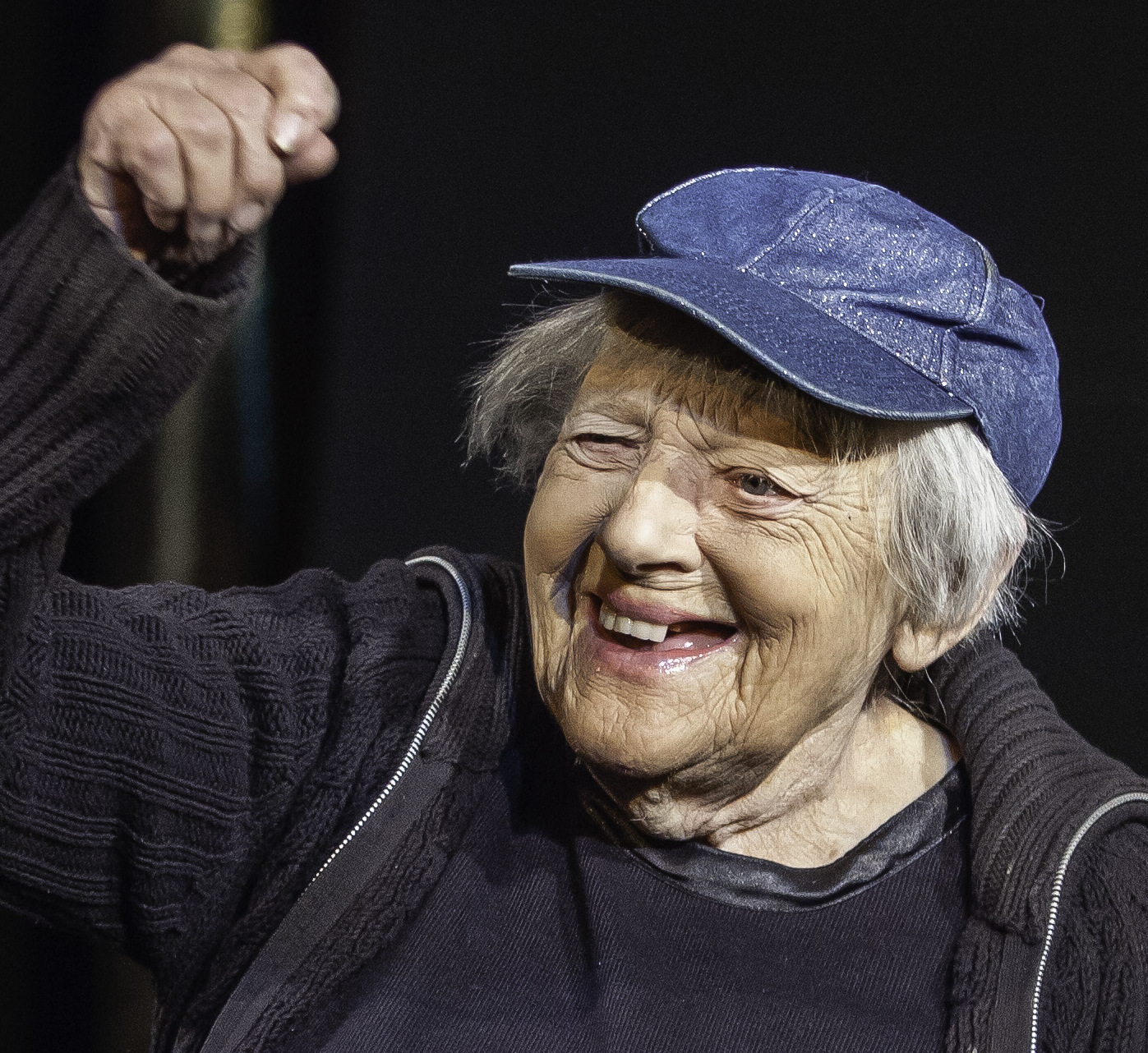 Ray Shaw (Liza) has been a keen amateur actress since the age of seven.  She is particularly keen on musicals and light opera – one of her favourite roles was Aunt Ellie in Oklahoma – and she also sings with the Chelsea Belles group in West London.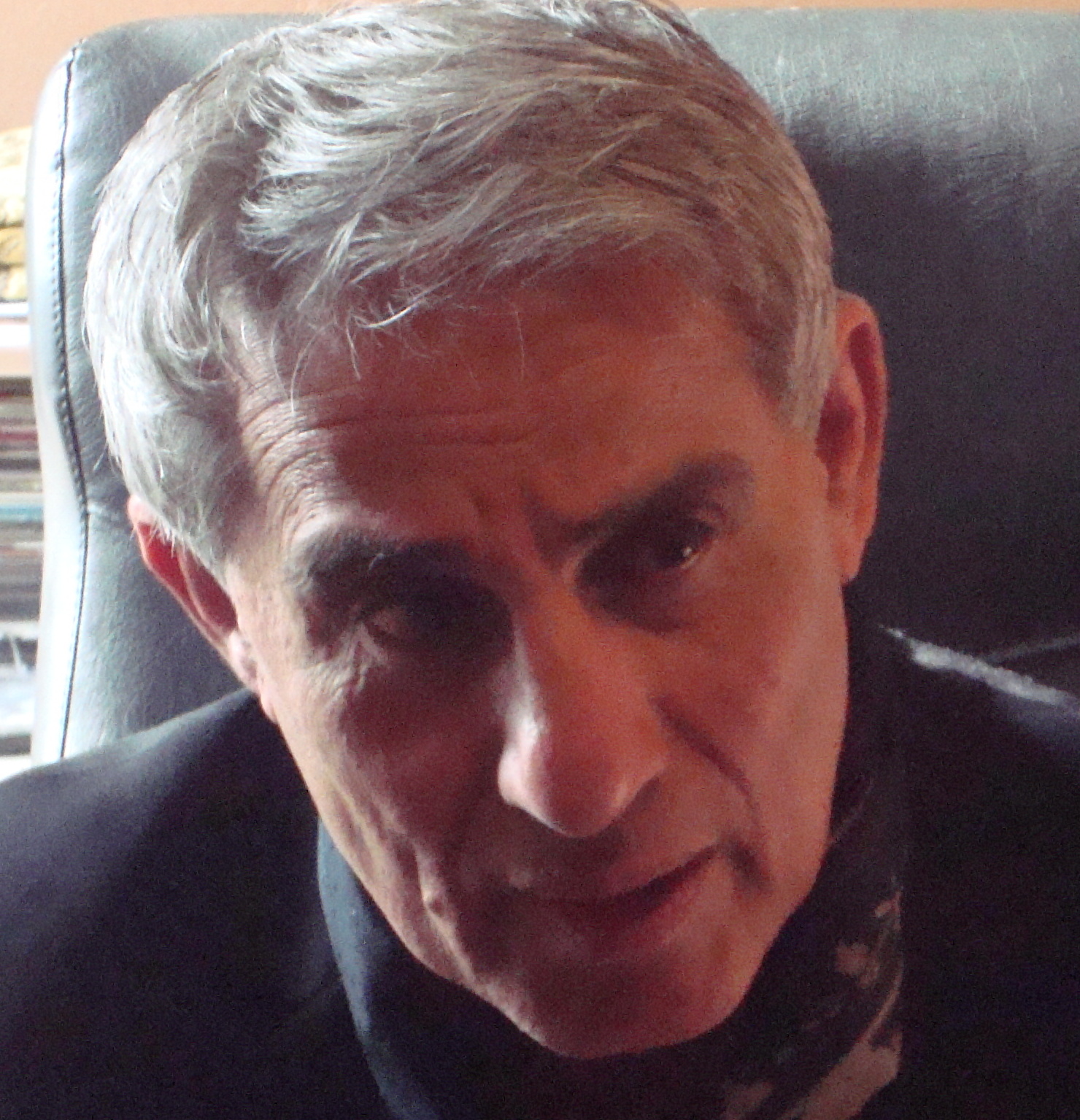 Salman Hasan (The Doctor), who came to England from Bahrein in the early seventies, became interested in acting in the nineties and now works as a background artist in films and television.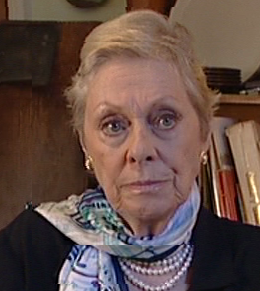 Jo Cooklin (Care assistant) had a successful film acting career until retiring in the late seventies to bring up her family and although she joined the group after the film was cast, her experience was invaluable to the project on the technical side.  In contrast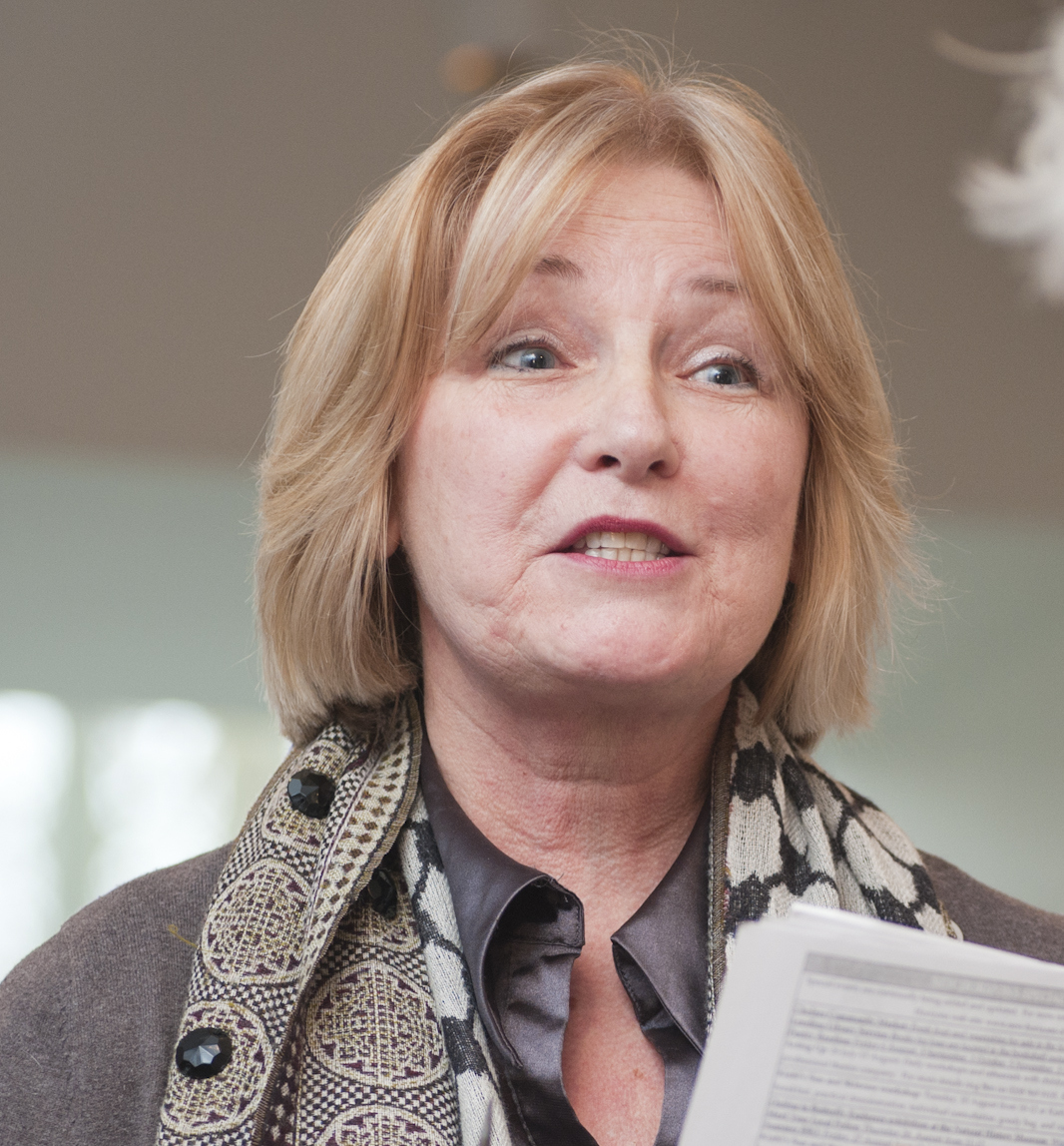 Chrissie Fraser (Sister) had never acted in her life before but took to both the acting and film making like an enthusiastic duck to water.  Her work with the group has also revealed her talent as a writer.  She is currently working on a novel and she and class tutor Carol Allen turned extracts from that work into a short play, which was performed by the group in Summer 2012.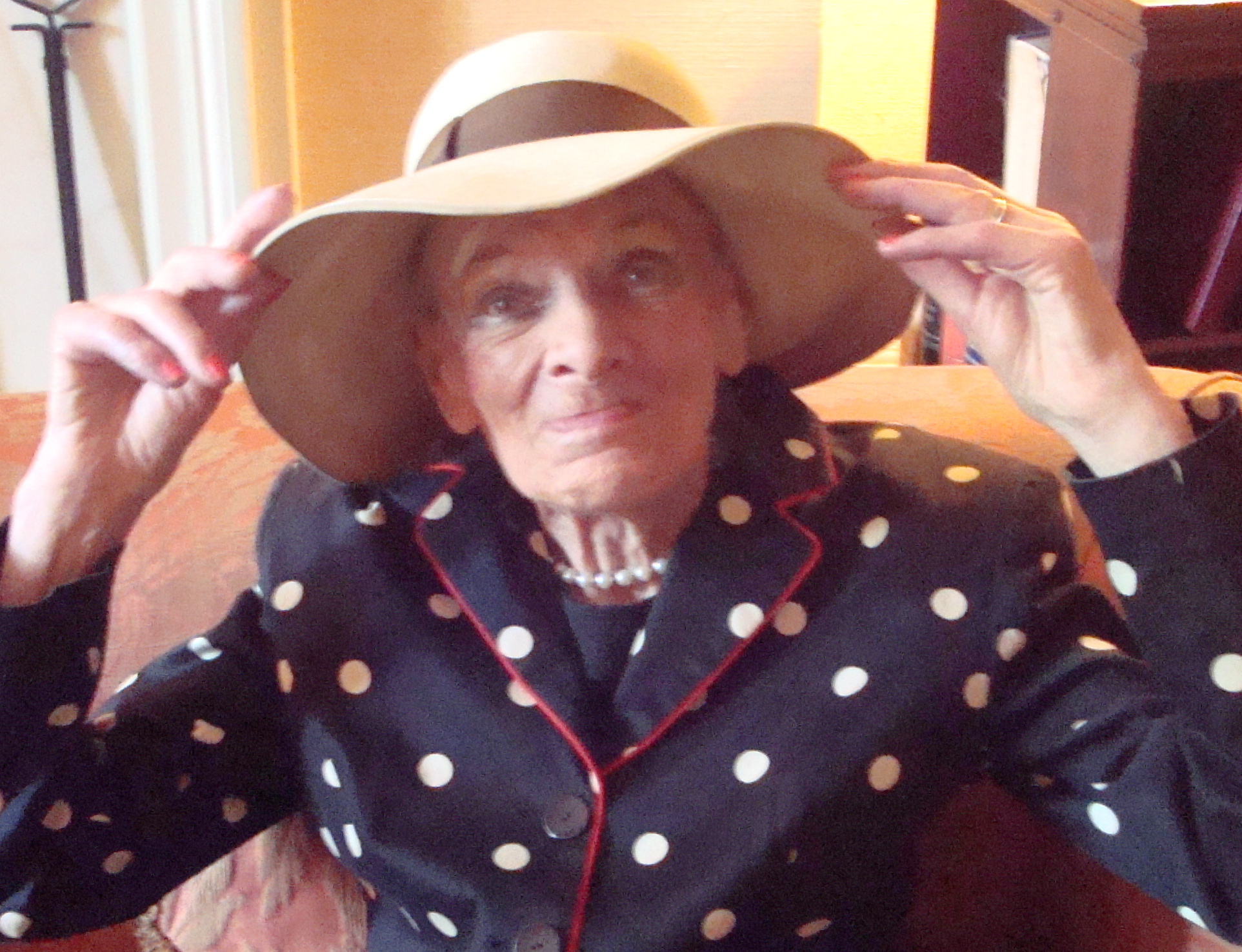 Phyllis Roe (Ivy) died some months after completion of the film, which is dedicated to her.  She had had considerable experience of amateur dramatics and when she saw an early assembly of the film, she was happy with her performance.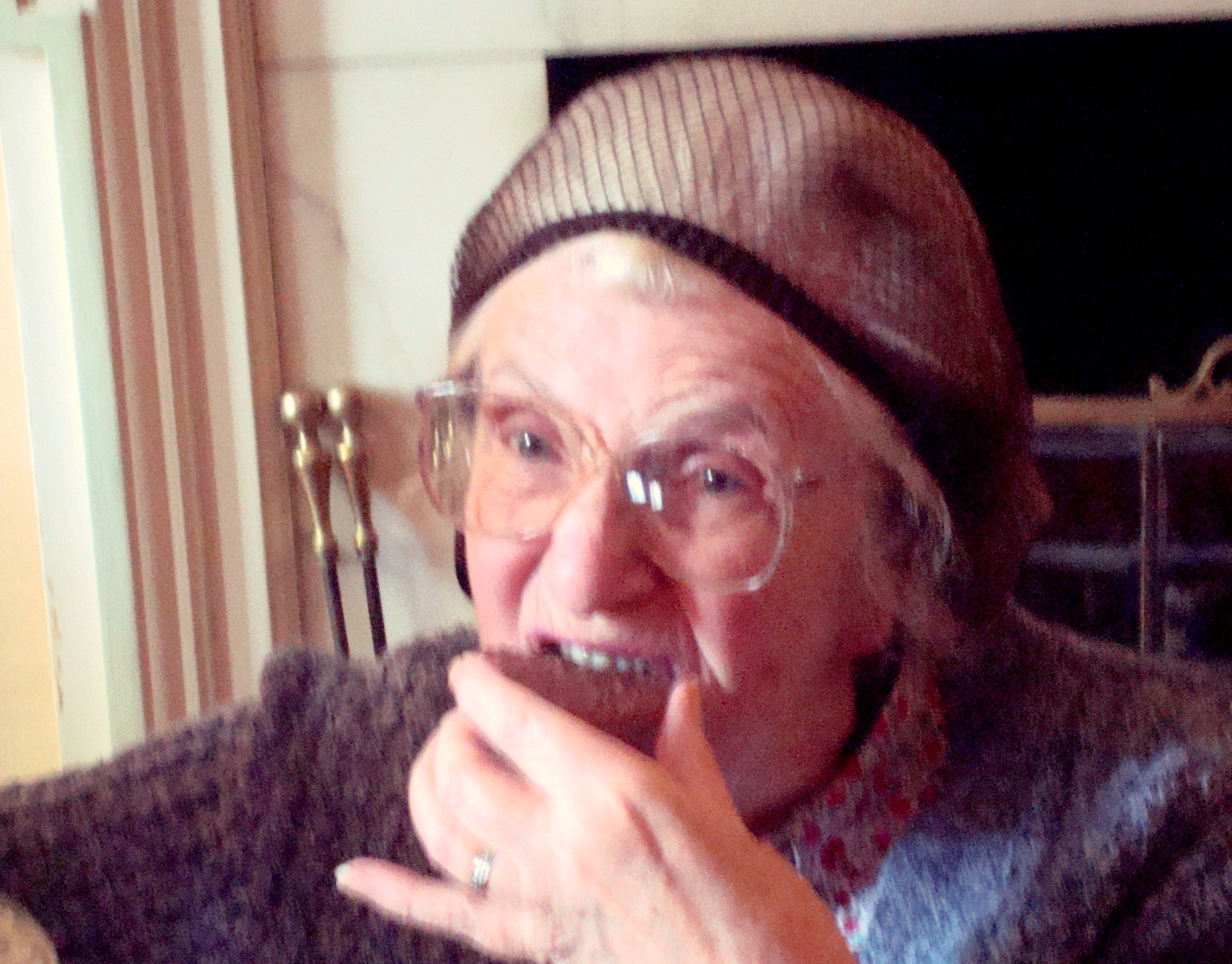 Greta Trevers (Molly) had little experience of acting since schooldays but again joined in the filming with enthusiasm, even to the point of having to do retake after retake of scenes where Molly is constantly stuffing food into her mouth, which has probably ruined her appetite for jaffa cakes and toast and marmalade forever.  She is also a writer, having written a book about her cat sitting experiences, a subject on which she also wrote and performed a poem in one of the group's shows.
Additional cast
To play Marjorie as a young woman and her husband Nizam, neither of whom appear in the original play, Carol recruited two young professional actors.
Claire Jared (Young Marjorie)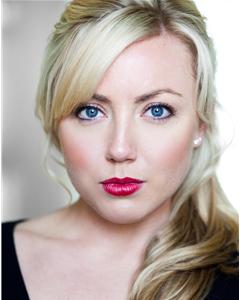 Claire is originally from Essex, where she began her career as a dancer, training at Central School of Dance and Drama in Brentwood. She then moved to London aged 17 and studied acting at the Italia Conti Theatre Academy. Claire's strong and varied dance experience has allowed her to integrate her passion for dance into her acting career with such credits as the BBC's Little Dorrit, Sense and Sensibility, and Emma. Claire has worked extensively in the theatre since graduating, including playing the title role in Piaf (Edinburgh Fringe), Luciana in The Comedy of Errors (Brockwell Park), Kay in Time and The Conways (Avondale Theatre) and she recently finished a three month tour of Italy playing Titania and Hermia in A Midsummer Night's Dream. On screen Claire has a number of shorts and features behind her which include Shadow Fantasy, which she wrote and produced herself and is currently in post-production; With Marjorie Gone and Miss Threadgold for Cat's Whiskers Films and her latest feature, Nightmare Box for Highland Myst Entertainment, due for release in the US later this year. She will shortly be seen on television in the new series of Birds of a Feather Spotlight link
Taran Bolina (Nizam)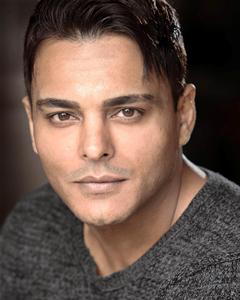 Born and raised in west London, Taran trained at Mountview Academy of Theatre Arts and has a degree in Film Studies/ Philosophy from London Metropolitan University. He is a qualified 2nd Dan martial arts expert and has previously written, produced, directed and starred in his own short film The Therapy. He has appeared in a string of independent short films, including: Short directed by Waris Islam, Weeping Woman directed by Tania Gullen, Singing in Tokyo directed by Harjinder Grewal and Queen's Evidence directed by Clare Summerskill. In addition to playing a leading role in With Marjorie Gone, he has also worked with Carol Allen on Miss Threadgold, Millfields and An Actor Prepares, a semi improvised film, which they created together.
Taran's work in theatre includes Matt in The Shagaround (BAC/NI Theatre company) , Hugh in The Silver-Tongued Grandiloquent, (Courtyard Theatre), Latour in Dark Nights of the Soul (Horse Hospital Theatre), John Williamson in Glengarry Glen Ross (Actors' Centre) and Ajay in Eyrie directed by Iqbal Khan (Tamasha/Hampstead Theatre)  Recent credits include the lead role of The Player in a music video for DJ Louis La Roche and the role of Mehmet in a rehearsed reading of a new sitcom Babylicious. .   Spotlight link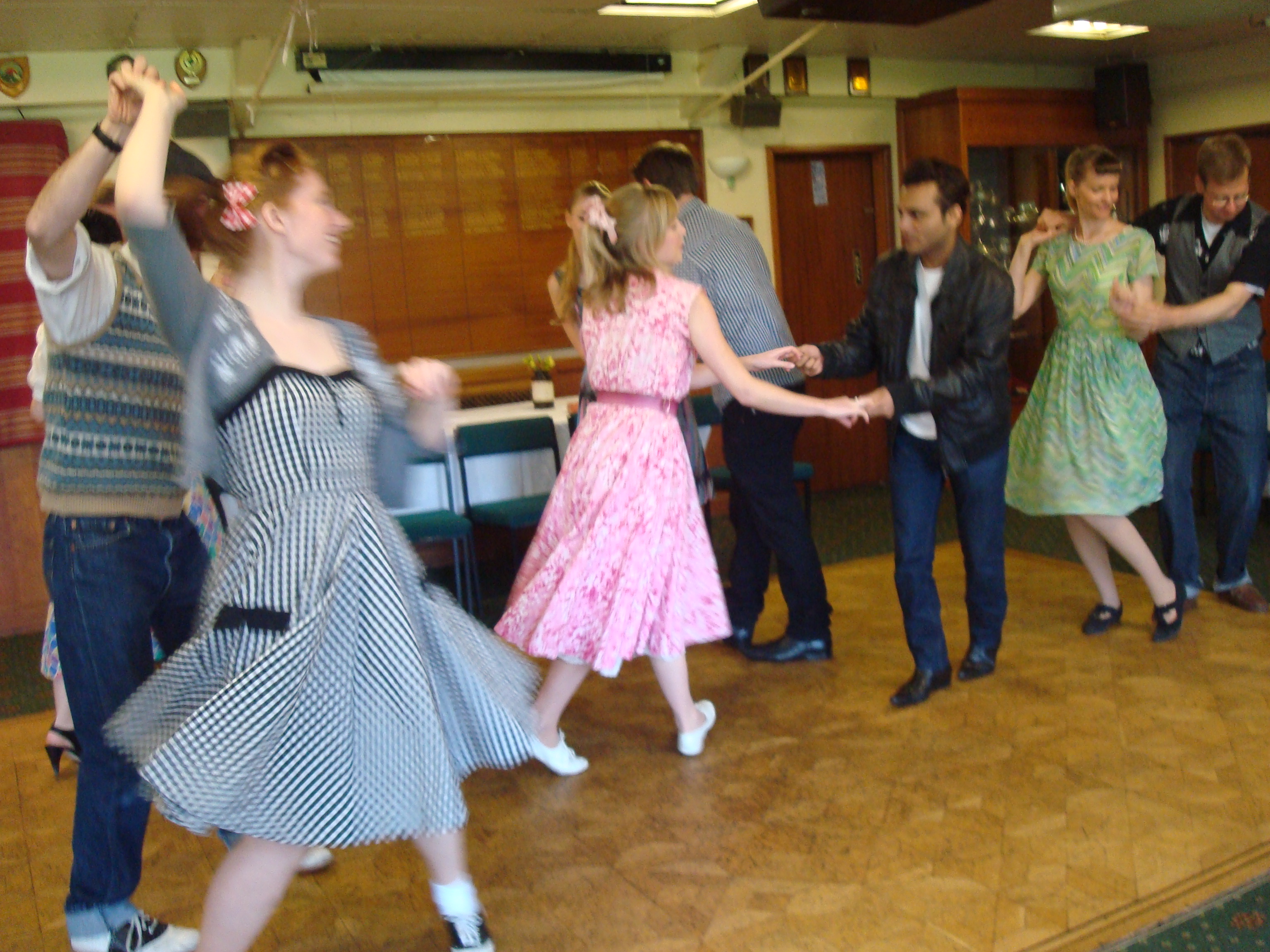 The film also recruited young volunteers via the Swingcats group in North London to play the dancers in the opening dance hall sequence of the film.