Carol Allen – Writer/director/producer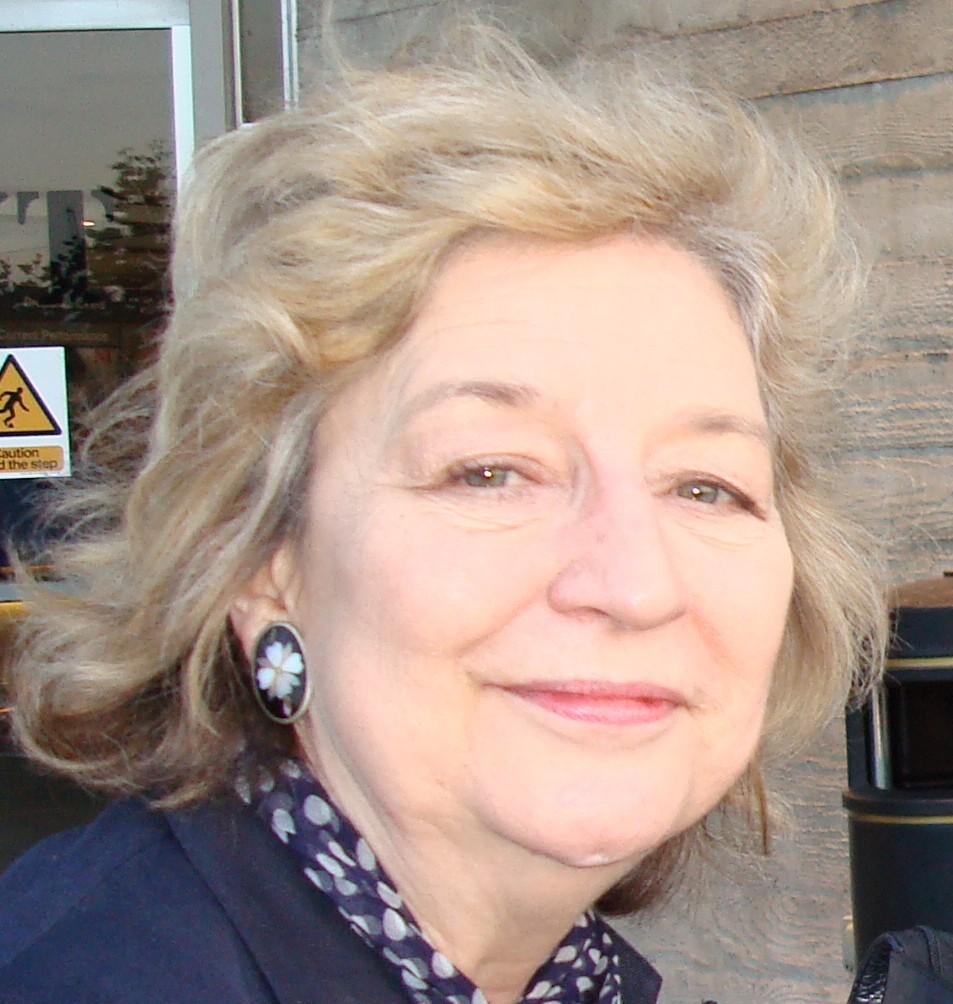 Carol trained at the Central School of Speech and Drama, acted and directed with fringe theatre companies and worked for BBC TV as a production secretary, where she first learned about the nuts and bolts of filming. She then went into radio and in the eighties was a presenter, reporter and producer for LBC radio in London, later becoming the station's specialist in cinema and theatre. Since leaving LBC she has continued to broadcast and write about film and other subjects, teaches drama and other media skills and has also produced several series for BBC Radio as an independent producer.
She started writing screenplays in the nineties with co-writer the late Peter Thornton and one of their scripts, Flashback, won a Radio Times award. When Peter died, they were working on a feature film screenplay about Charles II, which Carol has since completed.
As a writer/director she has completed two half hour drama features, Miss Threadgold and With Marjorie Gone; three further shorts, currently in the editing stage; and is currently developing further projects for both film and stage.
She was co-author and director of the play "Going Back", performed at the Actors Centre in July 2013 and in June 2014 she adapted and directed "The 21st Century Merchant of Venice" for McFarland Ray Productions at the Drayton Arms Theatre. She also wrote and directed "The Glorious Georges", a site specific piece about the history of Kensington Palace in the 18th century, which was performed at the palace in June 2015. She has devised, written and directed various other shows with the New Horizons Drama Group of older learners, including their latest performance "Vintage Selection" in July 2017. She has since filmed the show and that film is currently in post production.
"Gloria aka Glee", a monologue she wrote as part of a programme of new writing under the title "The Interview", was performed at the Leicester Square Theatre in August 2015 and a further piece "Do You Speak Cat?" was featured in the Make the Cut show at the St James Studio theatre in May 2016. Both were produced by Director's Cut.
Carol's last play "War Babies", which she also directed, was seen in the So and So Arts Club season "Women and War" in July 2016.
Further details of the above productions can be found on the Film and Theatre pages of this website.