Cast biographies With Marjorie Gone
Claire Jared – Marjorie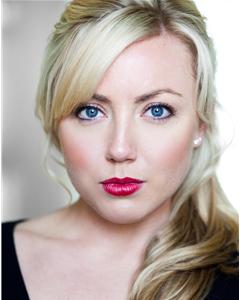 Claire is originally from Essex, where she began her career as a dancer, training at Central School of Dance and Drama in Brentwood. She then moved to London aged 17 and studied acting at the Italia Conti Theatre Academy. Claire's strong and varied dance experience has allowed her to integrate her passion for dance into her acting career with such credits as the BBC's Little Dorrit, Sense and Sensibility, and Emma. Claire has worked extensively in the theatre since graduating, including playing the title role in Piaf (Edinburgh Fringe), Luciana in The Comedy of Errors (Brockwell Park), Kay in Time and The Conways (Avondale Theatre) and she recently finished a three month tour of Italy playing Titania and Hermia in A Midsummer Night's Dream. On screen Claire has a number of shorts and features behind her which include Shadow Fantasy, which she wrote and produced herself and is currently in post-production; With Marjorie Gone and Miss Threadgold for Cat's Whiskers Films and her latest feature, Nightmare Box for Highland Myst Entertainment, due for release in the US later this year. She will shortly be seen on television in the new series of Birds of a Feather  Spotlight link
Taran Bolina – Nizam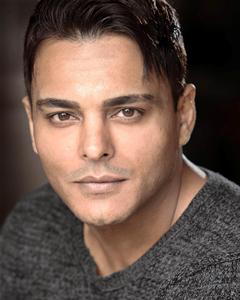 Born and raised in west London, Taran trained at Mountview Academy of Theatre Arts and has a degree in Film Studies/ Philosophy from London Metropolitan University. He is a qualified 2nd Dan martial arts expert and has previously written, produced, directed and starred in his own short film The Therapy. He has appeared in a string of independent short films, including: Short directed by Waris Islam, Weeping Woman directed by Tania Gullen, Singing in Tokyo directed by Harjinder Grewal and Queen's Evidence directed by Clare Summerskill. In addition to playing a leading role in With Marjorie Gone, he has also worked with Carol Allen on Miss Threadgold, Millfields and An Actor Prepares, a semi improvised film, which they created together.
Taran's work in theatre includes Matt in The Shagaround (BAC/NI Theatre company) , Hugh in The Silver-Tongued Grandiloquent, (Courtyard Theatre), Latour in Dark Nights of the Soul (Horse Hospital Theatre), John Williamson in Glengarry Glen Ross (Actors' Centre) and Ajay in Eyrie directed by Iqbal Khan (Tamasha/Hampstead Theatre)  Recent credits include the lead role of The Player in a music video for DJ Louis La Roche and the role of Mehmet in a rehearsed reading of a new sitcom Babylicious.   Spotlight link
Salman Hasan – Older Sajid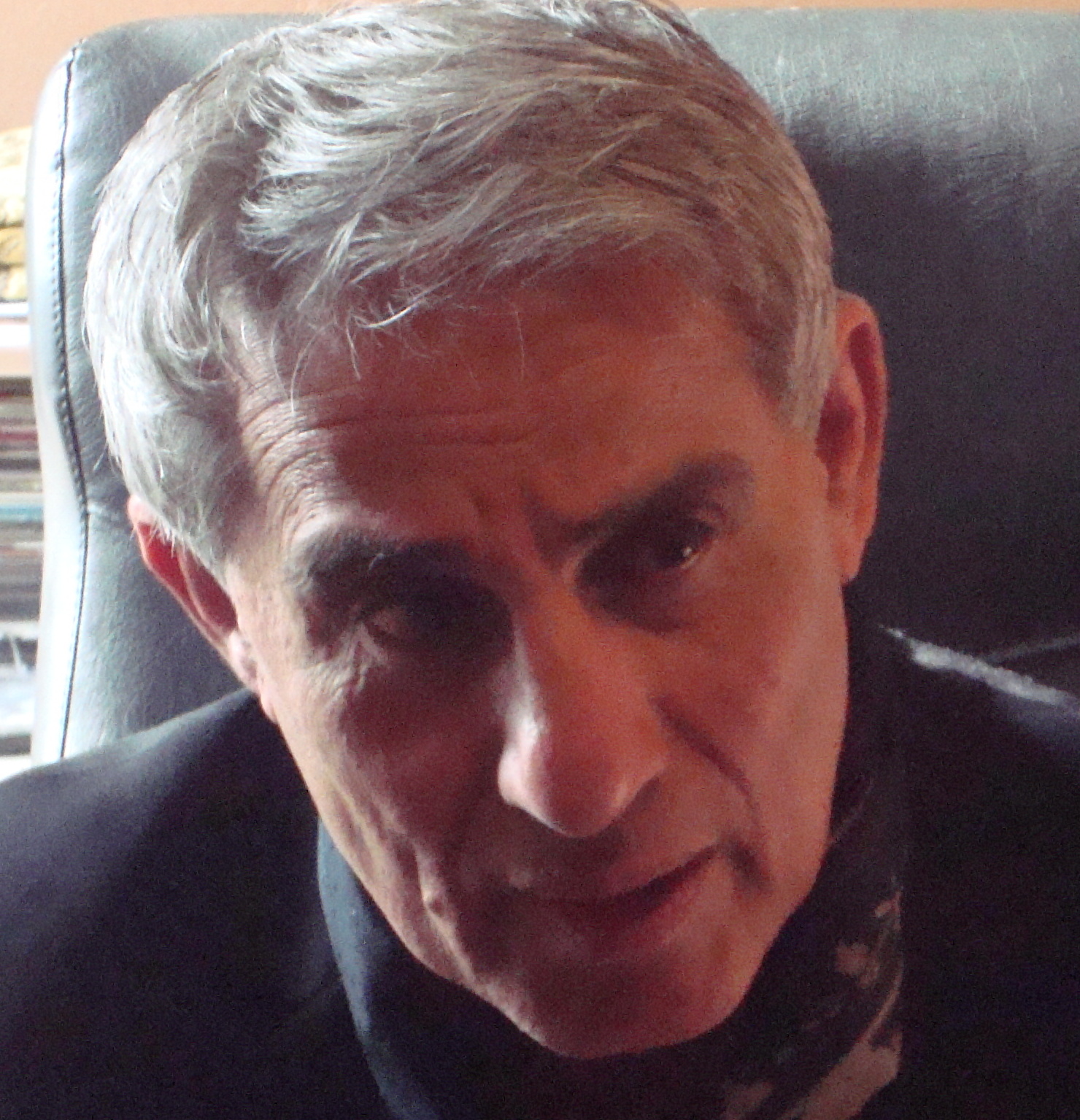 Salman was born in Bahrain and came to the UK in the early seventies. He became interested in acting in the mid nineties, when he took drama and singing classes at the City Lit, Winnington College and others. Theatre roles include Geronte in A Doctor in Spite of Himself, Mr Solto in Night School and Sahtin in The Lower Depths. He appeared in the feature film 28 Days and the American television series Emma Brody; has appeared in many commercials and works regularly in film and television as a background artist. As a native Arabic speaker he also does voice over work in that language.
Joan Lovelace – Older Marjorie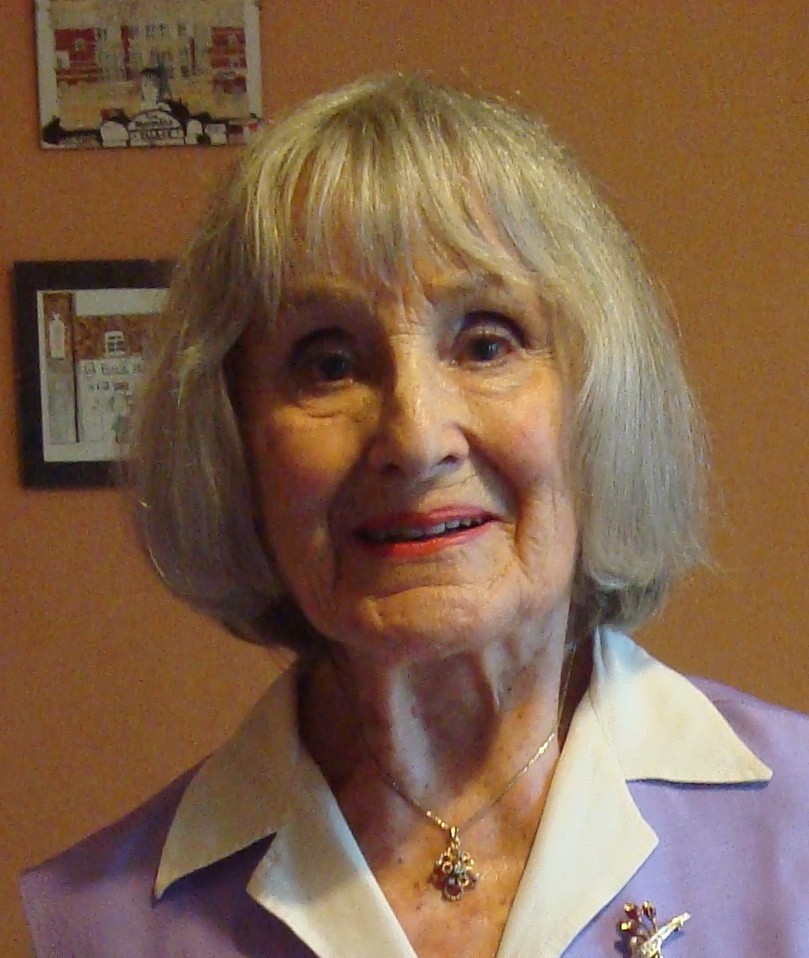 Joan first trained as a dancer, went to RADA in the late thirties and made her first appearance on the stage as a servant girl at the Hippodrome, Keighley in Yorkshire. She spent the war years as a leading lady touring in musical comedy, always one step ahead of the recruiting officer, who was keen to enrol her as a land girl. After the war she toured the United States in The Sleeping Beauty, a play for children. She made theatrical history in a show called Let's Mix It at the Playhouse Theatre, which run for one night only. Other highlights of her career include playing the leading role of Judy Graves in a British production of the Broadway hit play Junior Miss, a spell in South Africa, where she appeared in The Fall, a play about Cecil Rhodes and appearing with Lupino Lane at the Coliseum in Me and My Girl. Joan's long career also embraces many film and radio appearances as well as theatre. After over seventy years as an actress, Joan died in August 2012 at the age of 93, but not before she had attended a screening of her last starring role as Older Marjorie/Miss Threadgold and collected her much deserved plaudits.
Harvey Virdi – Roshni (Nizam's mother)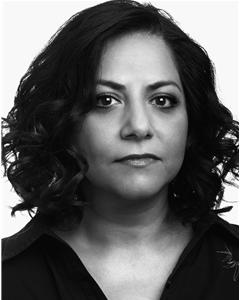 Harvey's many acting credits include:
Theatre: Arsoneoe in The Misanthrope (Liverpool Playhouse and ETT Tour). Lakshmi in Tiger Country (Hampstead Theatre), Joy in Tales From The Harrow Road (Soho Theatre), Lopa in Rafta Rafta (Bolton Octagon), Cariola in The Duchess of Malfi, Androgino in Volpone (Greenwich Theatre); Arabian Nights (RSC); Mrs Candour in The School For Scandal, Dr Faustus (Greenwich Theatre); Anjum and ensemble in England People Very Nice (National Theatre); Gurbaksh in There's Something About Simmy (Rifco Arts); Malkeet in Meri Christmas (Rifco Arts); Hema in The Deranged Marriage 2005/2006 (Rifco Arts); Teetee in Behzti (Kali Theatre & Birmingham Rep); Maria in Twelfth Night (Albery Theatre); Esther in Calcutta Kosher (Kali Theatre); Mrs Peachum in The Threepenny Opera (National Theatre); Higra (West Yorkshire Playhouse); Fourteen Songs, Two Weddings and a Funeral, A Tainted Dawn and A Yearning (Tamasha); Two Old Ladies, Mrs Halliwell in When We Are Married, Nurse in Romeo and Juliet, Playboy Of The Asian World (all for Leicester Haymarket); Airport 2000 (Rifco); Exodus (Tara Arts); Staying On (Theatre of Comedy); Bravely Fought The Queen (Border Crossings); Magic Mirrors (Quicksilver); Juliet in Romeo and Juliet (Soapbox Theatre).
Television: Mrs Malik in Citizen Khan (BBC),

Auntie Nimi in Little Crackers (Sky) Casualty, Holby and Doctors (BBC), The Jury II (ITV), Nina Mandel in Coronation Street; Kaneez in Britz; Murphy's Law; Cherished; Whose Baby?; Rose and Maloney; Hear the Silence; Boohbah; The House Across The Street; Staying Alive; The Bill.
Film: Leelu in Jadoo, The Mother in Honour, Anju in Notte Finisce Con Gallo, Swinging With The Finkels; Samina in Ashes, No Honour, No Choice; It's a Wonderful Afterlife; Mad, Sad & Bad; Razia in Brick Lane; Venus; The Blue Tower; It Could be You; Mistress of Spices; Bride and Prejudice; Thunderbirds; Bend It Like Beckham; Anita and Me; Gran; Guru in Seven.
Radio: include Stone, The Cornwall Estate, Inheritance of Loss; Westway (BBC World Service); Zubeda; Silver Street; Legacy; Singh Tangos; Shakti; Dancing Girls of Lahore; A Yearning; Samsaraall for BBC Radio 4.                                                                                Spotlight link
Rohan Patel – Young Sajid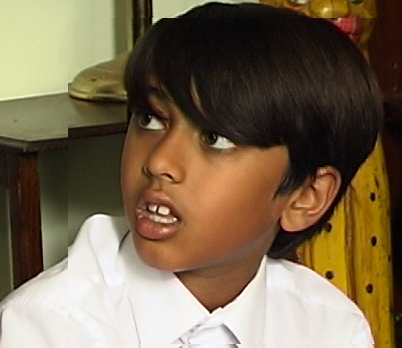 9 year old Rohan attends Copthorne Preparatory, a private school, in West Sussex, which has a beautiful old theatre and a strong drama and music department. Rohan has appeared in a variety of school productions such as The Incredible Mr Fox and The Jungle Book. Rohan is currently with The Stagecoach Agency and has appeared in a variety of commercials, including an environmental awareness campaign for Japan and a viral ad on Facebook with Andy Murray promoting sports equipment. With Marjorie Gone is his first film. Rohan loves the camera and thoroughly enjoyed playing the role of Young Sajid and working with his fellow actors.
Christina Fraser – Sister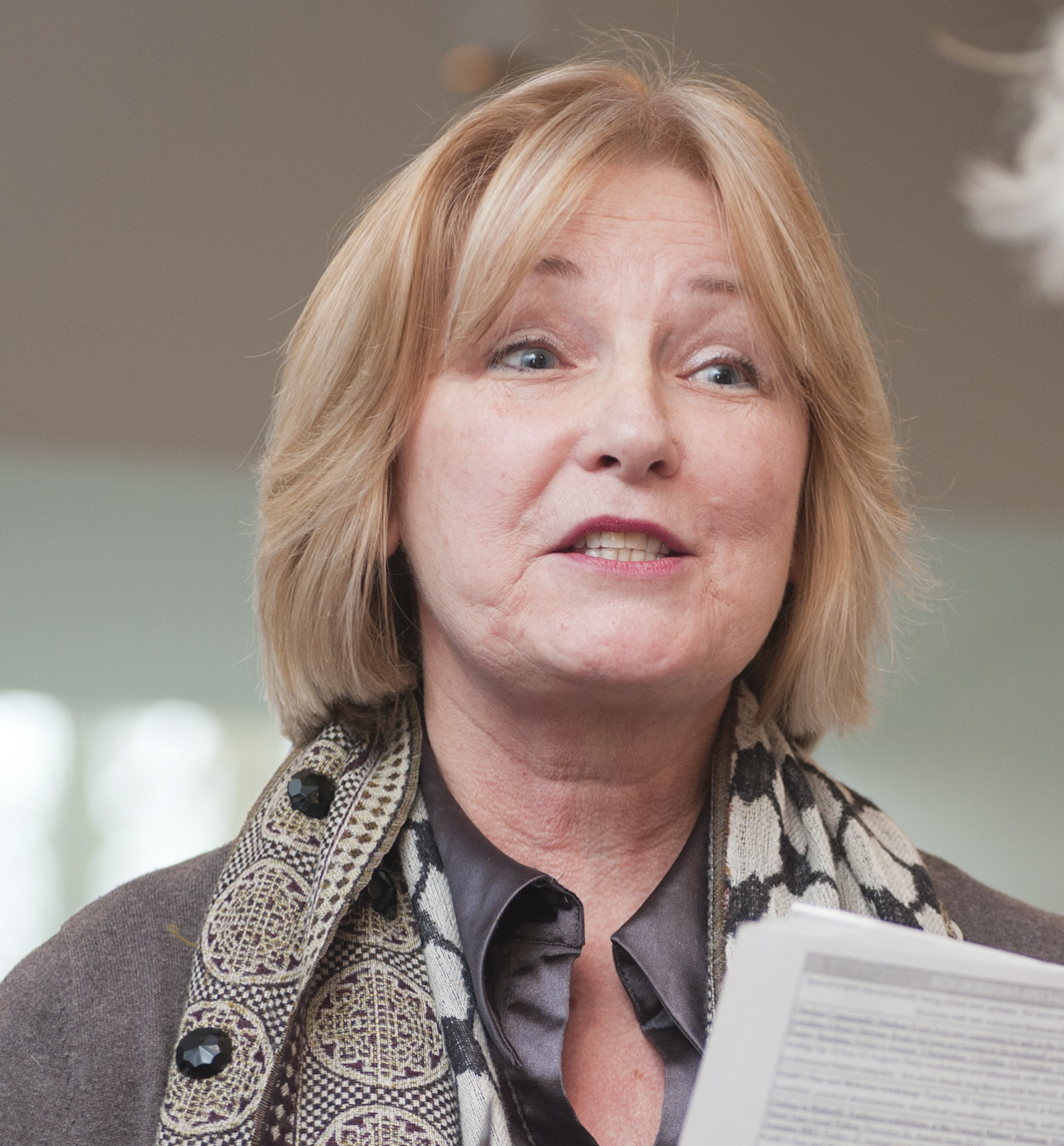 Playing the role of Sister in Miss Threadgold and With Marjorie Gone is Chrissie's first ever experience of acting. Her real passion is writing and she is currently working on a novel and a screenplay with Carol Allen.
Jo Cooklin – Photographer at wedding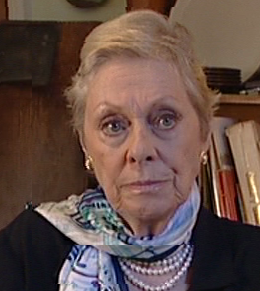 After a successful career as a model, Jo turned to acting in the mid sixties. Her many film and television appearances, under the name of Joan Crane, include roles in Adam Adamant Lives, At Last the 1948 Show, The Troubleshooters, Sherlock Holmes, Dixon of Dock Green, Softly Softly – Task Force in which she played the female lead, Callan and Pity Poor Edie Married To Him opposite Milo O'Shea. Her films include Crooks and Coronets, Dead Cert, Attack on the Iron Coast with Lloyd Bridges and The Spy with the Cold Nose. She gave up her career in the late seventies to bring up her family. Since working on With Marjorie Gone, Jo has made two more short films with Carol Allen – Millfields and Glenda.                                     IMDB page